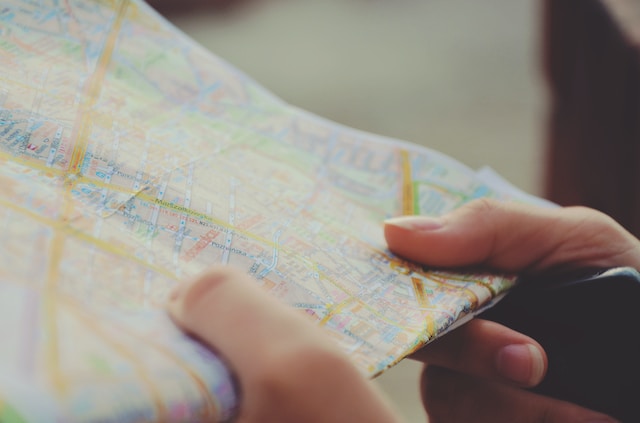 Navigating Fit-Out Finance: A Comprehensive Guide for Business Owners
One of the most significant costs for any business is the fit-out of their premises. From furniture to fixtures and fittings, this part of running a business can be both time-consuming and expensive. But, there is a way to navigate this expense without it becoming a burden: fit-out finance. In this comprehensive guide, we will explore everything you need to know about fit-out finance, including what it is, how it works, and why business owners should consider it.
What is Fit-Out Finance?
Fit-out finance is a way for business owners to purchase or upgrade their premises without having to pay for it all upfront. This type of finance can cover anything from furniture and equipment to refurbishments and even new builds. Essentially, the lender provides the funds required for the fit-out, and the business owner pays the money back over a set period, typically with interest.
Why Consider Fit-Out Finance?
One of the main benefits of fit-out finance is that the business can get the funds needed to complete the fit-out without having to use its working capital or other forms of finance. This allows companies to continue investing in their business without worrying about the significant outlay that typically comes with fitting out a new space. Fit-out finance also often has lower interest rates compared to other forms of finance, making it a powerful tool in terms of affordability.
How Does Fit-Out Finance Work?
The first step in securing fit-out finance is to approach a lender and explain the type of funding needed. The lender will then assess the viability of the project and propose suitable repayment terms, which will cover the cost of the fit-out plus any interest over a set period. Once the funding has been secured, the fit-out can commence, and the agreed-upon repayment plan will be implemented, normally on a monthly schedule.
Types of Fit-Out Finance
There are several types of fit-out finance available to businesses, including secured and unsecured loans, lease financing, and hire purchase. Secured loans often offer lower interest rates as they require collateral in the form of business assets, while unsecured loans do not. Lease financing sees the business lease the assets and pay a monthly fee, while hire purchase allows businesses to acquire assets gradually over time while paying monthly instalments.
Conclusion
Overall, fit-out finance is an excellent option for businesses looking to undertake fit-out work. By allowing businesses to access the funds they need without having to pay for everything upfront, these finance options can help companies to manage cash flow more effectively and continue to invest in their business. So, if you're a business owner looking to improve or expand your premises, we recommend speaking to a lender about fit-out finance options today. If you would like more information on this fit-out finance comprehensive guide then please get in touch.
https://fitout.finance/wp-content/uploads/2023/09/sylwia-bartyzel-D2K1UZr4vxk-unsplash-1.jpg
423
640
Millie Newton
https://fitout.finance/wp-content/uploads/2021/12/fit-out-finance-logo-narrow.png
Millie Newton
2023-11-01 09:00:03
2023-10-17 17:29:09
Navigating Fit-Out Finance: A Comprehensive Guide for Business Owners